In this article, Andy Haynes, COO of Telia Carrier talks about:
What customer success means for Telia Carrier
The role sales, delivery, and incident resolution processes have on improving CX
Why Telia Carrier's organization is grouped into segment-specific delivery teams
How Telia Carrier empowers CX with technology
A 20% increase in Net Promoter Score (NPS) in company's latest customer survey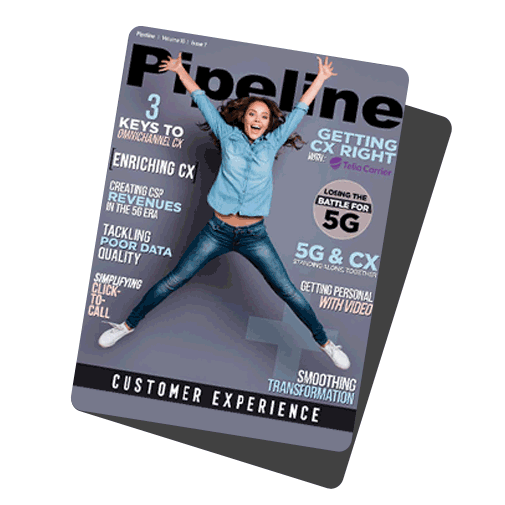 When you think about network service providers, "superior customer service" might not be the first thing that comes to mind. But today's customers have more choice than ever before and choosing a provider that embraces the value of its customers is an increasingly important factor in the selection process.
So, what are the pillars of a successful customer experience program? Telia Carrier's Andy Haynes was recently interviewed by Pipeline Magazine – download the full article here: "Getting CX Right with Telia Carrier".