In this white paper we explore:
The importance of the underlying connectivity that enables the cloud

The different options for connecting to major Cloud Service Providers

Different types of cloud on-ramp

The main considerations for defining a successful cloud connect strategy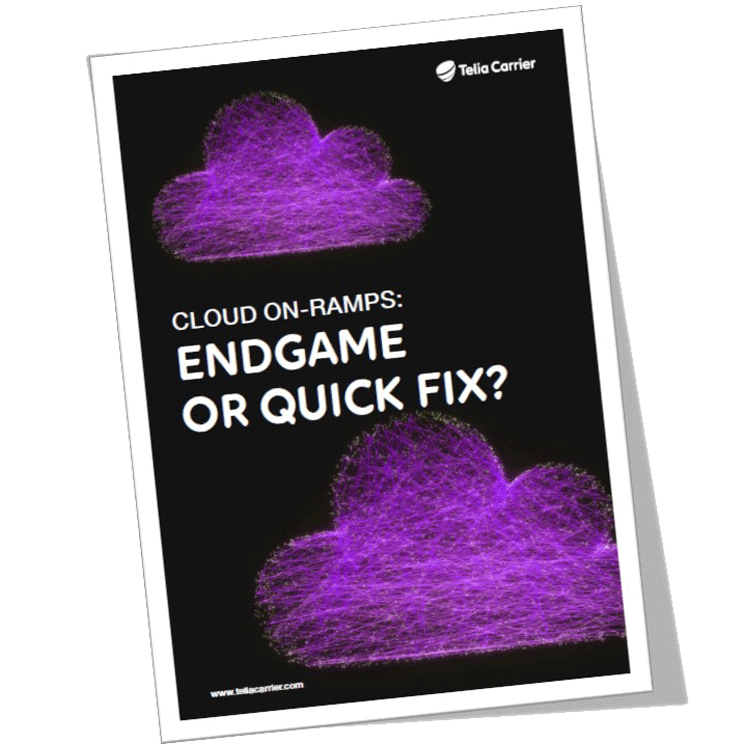 Building cloud-ready infrastructure is no easy task. One of the most important enablers of any cloud strategy is the underlay network that connects users and offices to their chosen cloud service provider. Cloud services, by their very nature, are based on a centralized production model, in hyperscale environments. This makes connectivity to the cloud business-critical, although it is something that is often overlooked.